Dear Aaron,Project Veritas is on a hot streak of exposing groomers.

Parents across the country now know what kind of "educators" and "reverends" are out there manipulating kids to achieve a cultural and political agenda.

The latest groomer to be exposed was none other than "Queerly Faithful" Pastor, Casey Martinez-Tinnin.

This is a Reverend in Loomis, California who was recorded admitting that he hides his child grooming agenda from parents – and even calls Child Protective Services on parents who "misgender" their kids.

After the video was published, two school districts — Roseville Joint Union High School District [RJUHSD] and Placer Union High School District [PUHSD] – issued statements CONDEMNING Reverend Martinez-Tinnin.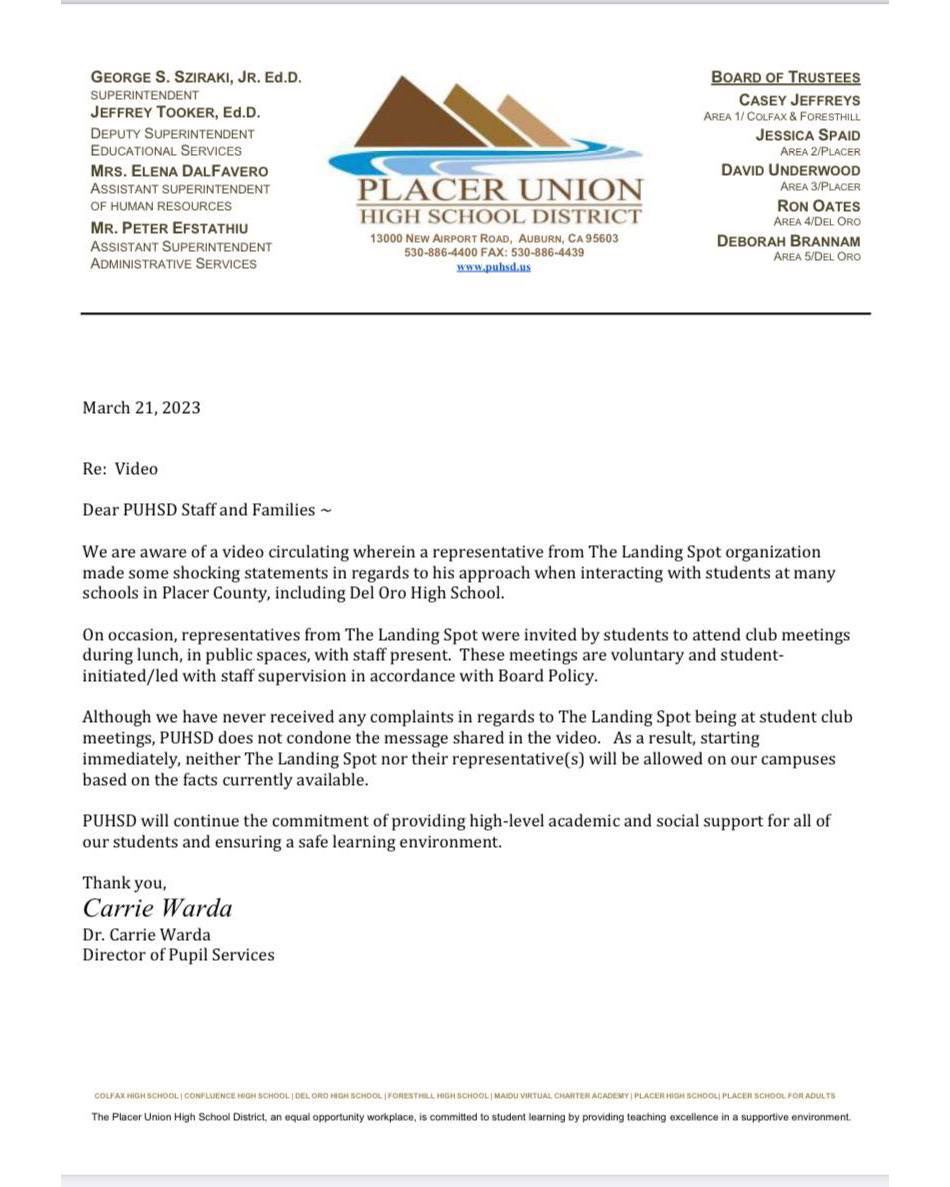 ABC10, one of the largest local TV news stations in the area, covered the story.
You can watch their coverage by CLICKING HERE and by CLICKING HERE.
Patrick Bet-David's PBD podcast and Fox News radio also reported on Project Veritas' investigation into Reverend Martinez-Tinnin.
You can watch PBD podcast coverage by CLICKING HERE.
You can listen to Fox News radio coverage by CLICKING HERE.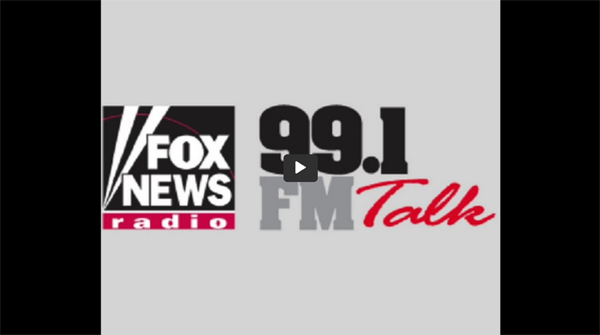 This story received significant attention on social media: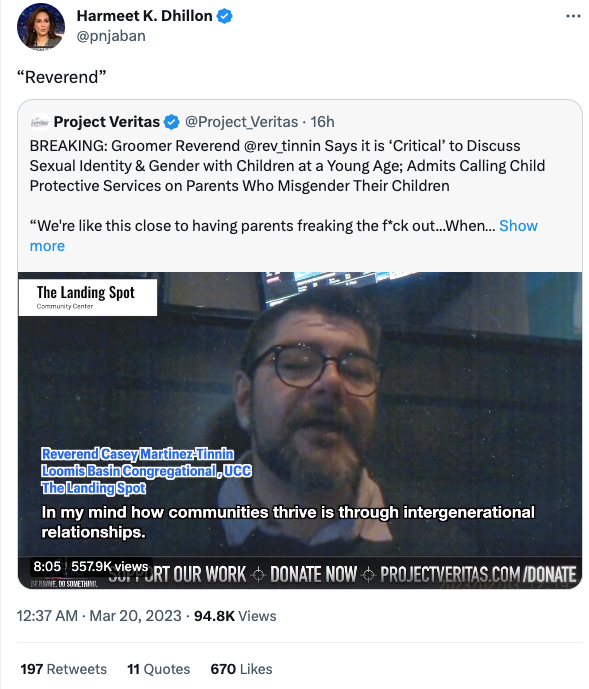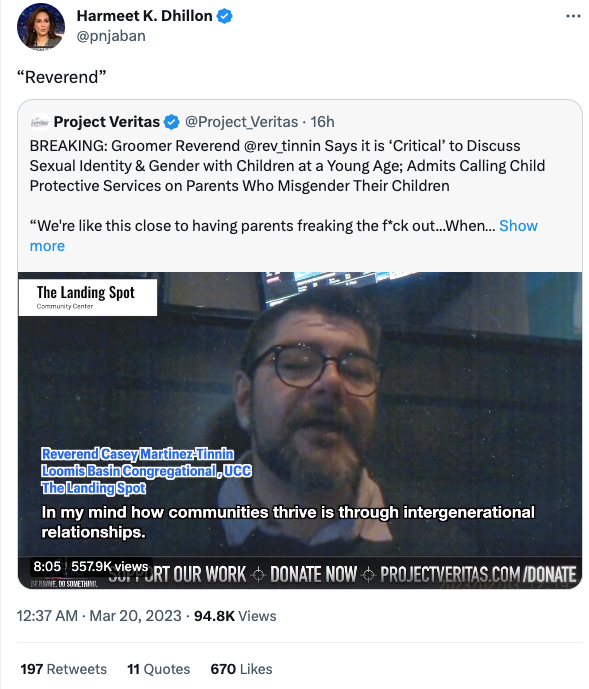 Even after all this fallout, Reverend Martinez-Tinnin's organization, The Landing Spot, DOUBLED DOWN on how they interact with other people's kids:
It's very clear from their response that they are attacking Project Veritas to see what sticks.
Credit where it's due: It's quite impressive that they're willing to double down on their actions after two school districts condemned them.
At least now, The Landing Spot may start to promote their views publicly, rather than keep them a secret from parents.
If they are so proud of their work, why were they hiding their actions from parents to begin with?
In the meantime, Project Veritas will continue to expose groomers across America – STAY TUNED.
Be Brave,
Project Veritas Team
Sign up to receive RightOnDaily updates sent to your inbox.